Why I Don't Wear Makeup & The Toxins Lurking In Them Are Poisonous!
Let me ask you a question, ladies: what's the reason to why you wear makeup everyday? Is it to make you feel confident and beautiful in your own skin? Is it to impress people, make people love and worthy?  I'm curious to know…
We live in a society where there is a lot of brainwashing going on. Women feel like they have to wear makeup to make them feel beautiful, worthy, accepted, loved, and confident in their own skin. This is quite sad, especially when young girls are developing insecurity at such a young age and feel the need to wear makeup in order to be accepted in this world.
I get that makeup is a form of beauty, but while it may be fun to put on, the affects it's doing internally is not so beautiful. Lets look at the research.
Are you aware that there are CARCINOGENIC TOXINS AND CHEMICALS lurking in your favorite beauty products. The makeup you put on your face everyday is giving you CANCER and making you AGE FASTER! According to research and an article I read from DailyMail.co.uk, women wear 515 chemicals EVERYDAY on their bodies!! 515 CHEMICALS DAILY. Our skin is the largest organ and absorbs EVERYTHING and ANYTHING we put on it in less than 26 SECONDS! Do your research ladies and you will find the TRUTH in what's really concealed in your cosmetics.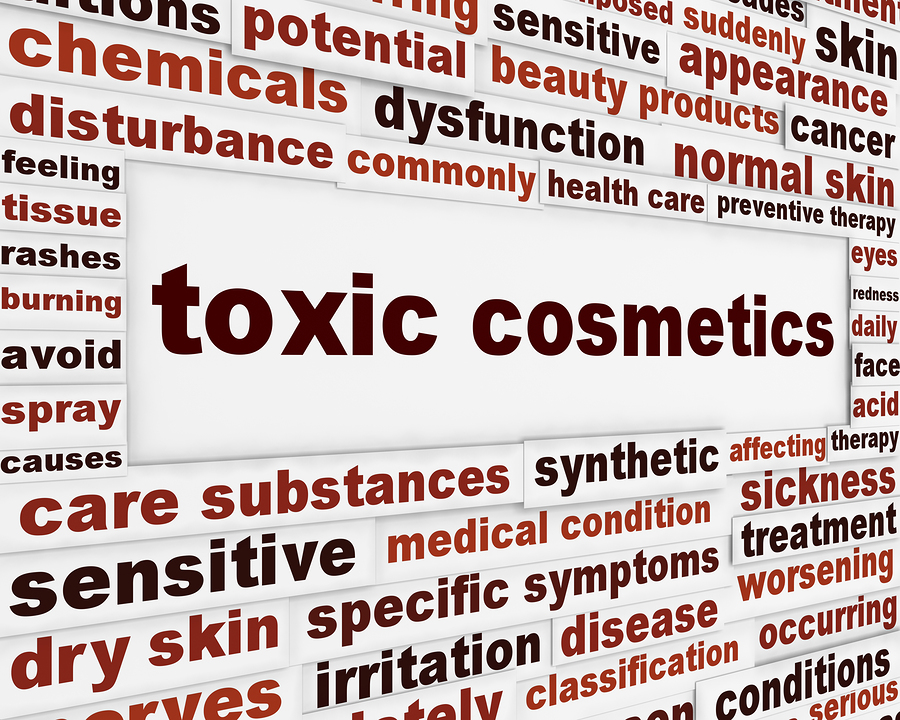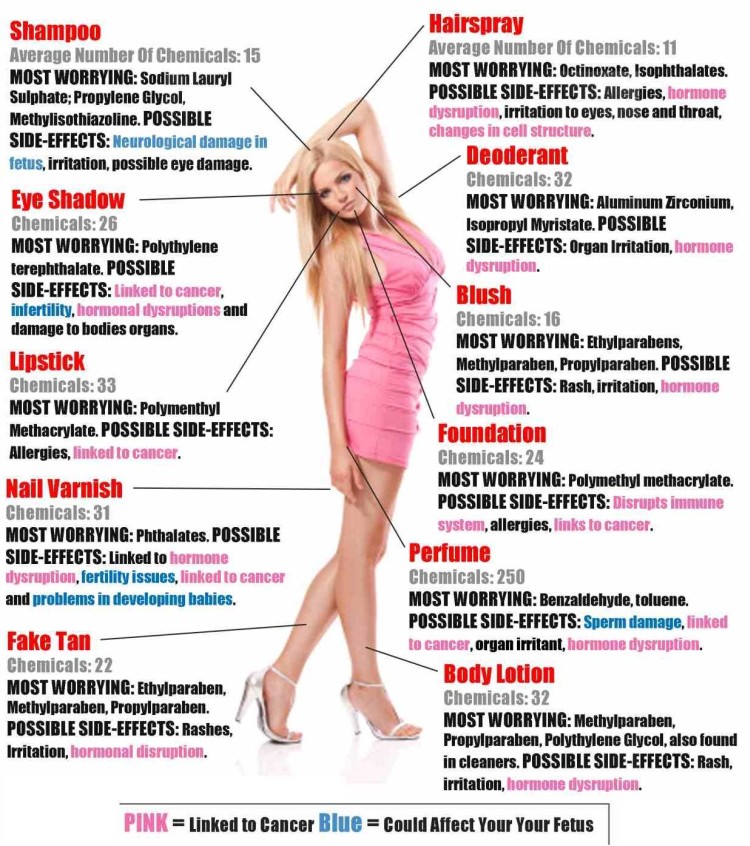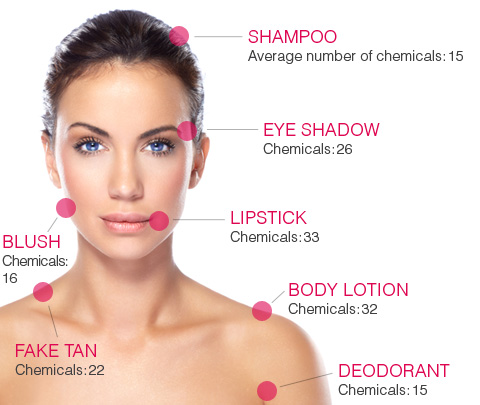 Many don't realize that our skin is our largest organ and is our second kidney. It only takes 26 SECONDS for toxins to absorb into our bloodstream. Once you put something toxic on your skin, there is NO way of taking that back! The products we use externally has a major impact not only on our environment, but on our greatest wealth which is our health.
Everyone has their own opinions on this topic, but here's mine: women should not have to wear makeup JUST to feel worthy, accepted, love, and beautiful. Makeup is a form of beauty but its also not real beauty, as it hides the true beauty we radiate. Beauty comes from within and it's inside the heart that matters most. A beautiful heart is a beautiful soul. So many women focus on how they LOOK rather than how they really FEEL and how these products are affecting their overall health and well-being.
I used to be so insecure about myself as a meat-eater, and I was young! My insecurity and esteem were pretty low, and it was quite visible. It bothered me a lot, and I know exactly what it's like to not feel confident and beautiful in your own skin. Switching my diet has helped with my confidence and security in my own self a whole lot. I don't wear an ounce of makeup, and I've never felt more confident and beautiful in my own skin 🙂 And I want all women to know that they too can feel the same way as I do. It really isn't hard; it's as simple as changing your diet. Because when you eat real raw foods, your natural beauty shines right through. AW BEAUTY is for real, ladies. You are all beautiful in your own way. Find and seek your own beauty WITHIN and LOVE YOURSELF SO MUCH!!!!
Love yourself NOW and call yourself beautiful. Accept yourself. You will feel good about it <3 Trust me. Learn to appreciate natural beauty. You will be happier when you do.
Women – if you want to wear any kind of makeup, you can wear all-natural fruit makeup! For mascara, you can use spirulina mixed with frozen berries. For foundation, a fruit powder like acerola cherry. For blush, red beets or simply press your fingertips on your cheeks. And for lipstick red beets, coconut oil or juice from berries! Get creative and have fun.
Xoxo,
Miliany
Sources of Research: 
beauty, makeup, women and makeup, toxins in makeup, chemicals in makeup, chemical ingredients in makeup, toxic ingredients in makeup, makeup toxic, commercial makeup, dangers of wearing makeup
FTC DISCLOSURE: This post may contain affiliate links. If you make a purchase via any of the above possible containing affiliate links, the owner of this site may receive a small commission off your sale. By doing so, you are supporting the owner of this site and contributing to the development of this site. Thank you.